Graphics Cards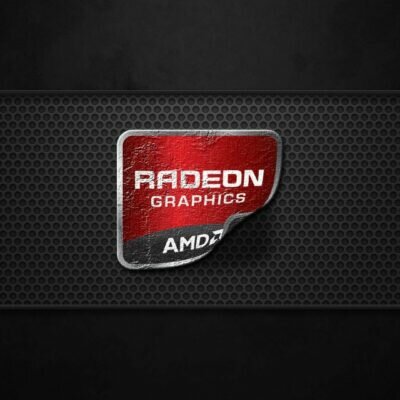 The new Radeon GPU rumors have been flying for some time now, and now a picture has surfaced of what appears to be AMD's new Fury GPU. What was previously thought to be called the r9 390x is more likely to be called the Fury or the Fury X- akin to Nvidia's Titan and Titan X line.
Radeon Fury: New form factor, hefty power requirements!

Videocards.net have found a picture of the Radeon Fury, and from what it looks like the GPU is going to be water-cooled similarly to how the R9 295×2 is. Also similarly to the r9 295×2, the Radeon Fury in the above photo is using two 8-pin PCIE power connections, which amounts to a TDP of 250 watts. Quite unlike any previous flagship from AMD since the AGP days, the Radeon Fury is a half-length GPU- which is possible due to AMD's High Bandwidth Memory technology. The improvements in the type of memory technology AMD is using on the upcoming series of GPU's means that a lot more memory can be packed into a much smaller amount of space than was previously possible with GDDR5 or GGDR3.
Radeon Fury promising "Titan Killing" Performance, with a very good price!
As with other AMD GPU's, the Radeon Fury is going to be a "Titan Killer"- or at the very least, that is what AMD is shooting for achieving with this GPU. The Titan X is quite the performer, so if the Radeon Fury can achieve the same or better performance as the Titan than AMD will have one impressive GPU, with a flexible price point. As the GTX 980 Ti is priced at $649, and the Titan X is at $1150, if the Fury GPU outperforms both of them than the pricing could be anywhere between the $650 of the 980 Ti and near $1200 of the Titan X. AMD will likely keep the price point of the R9 290x for the new r9 390x of $550, and the Radeon Fury should likely be right between the 980 Ti and Titan in cost- around the $800 mark. This would put it at a good cost to performance ratio, and also a relatively good value considering the Titan's massive premium.
What do you think? Is the Radeon Fury going to be a Titan Killer? Or just a new heater for your house? Let us know in the comments below!