Many people when building or upgrading their computers think that their CPU is the most important part of their system but that's a common misconception.
The truth is the PC power supply is the most important part of any custom pc build or upgrade, while true that ultimately your processor and ram dictate how fast your computer will run, components cannot run optimally if there is just not enough power being supplied by the power supply, worse still if the power supply is not supplying enough juice to the PC components you run the risk of the killing your power supply or worse – the whole system altogether.
Power Supply Reviews
Research Before you Buy a New PC Power Supply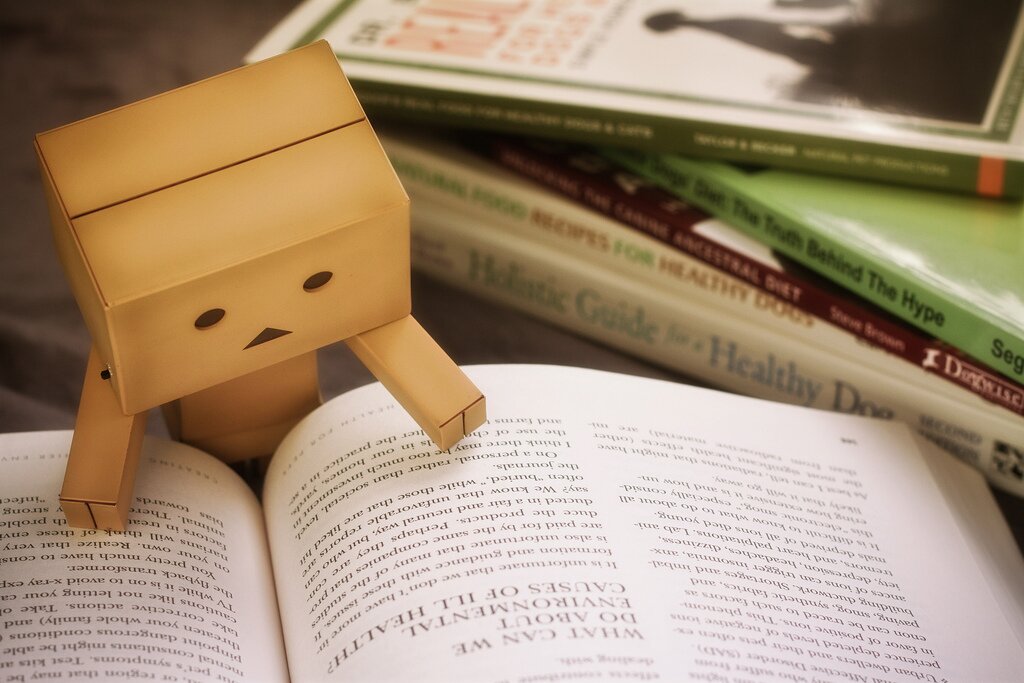 Before delving in and picking a new PC power supply to buy it's important to check a few important details first.
The Computers Power Requirements
Determining your systems power requirements should be the first step in your quest to buy a new pc power supply. Understanding your system's power-hungry requirements will allow you to narrow down your list of potential candidates allowing you to focus on a select few rather than a select hundred.
In an earlier article, I spoke about the importance and linked out to one of the most accurate pc power supply calculators I have personally used and know that many people will agree, it's very accurate and will give you a solid figure to go from.
Power Supply Connectors & Cable Length
While we may not want to admit it but a decent percentage of us are guilty of doing this – Buying a new power supply and realising you don't have enough connectors for the extravagant hard drive raid set up or the cables are just to short to be routed around the edges of your case.
I have been guilty of this on more than one occasion, just gone out and ordered all the components for a new gaming computer online, its delivery day and I'm unpacking my shiny packages to realise that either:
a) There is only 2 SATA power cables and you need 4
b) The pc power supply cables are incredibly short and actually for a micro atx case.
Both of these pc build day disasters will stop your project in its tracks. What makes its worse is a great deal of you that buy pc components online. correcting this schoolboy mistake is not as simple as going back to the shop and changing for the correct model.
Allow extra voltage if you plan on overclocking your PC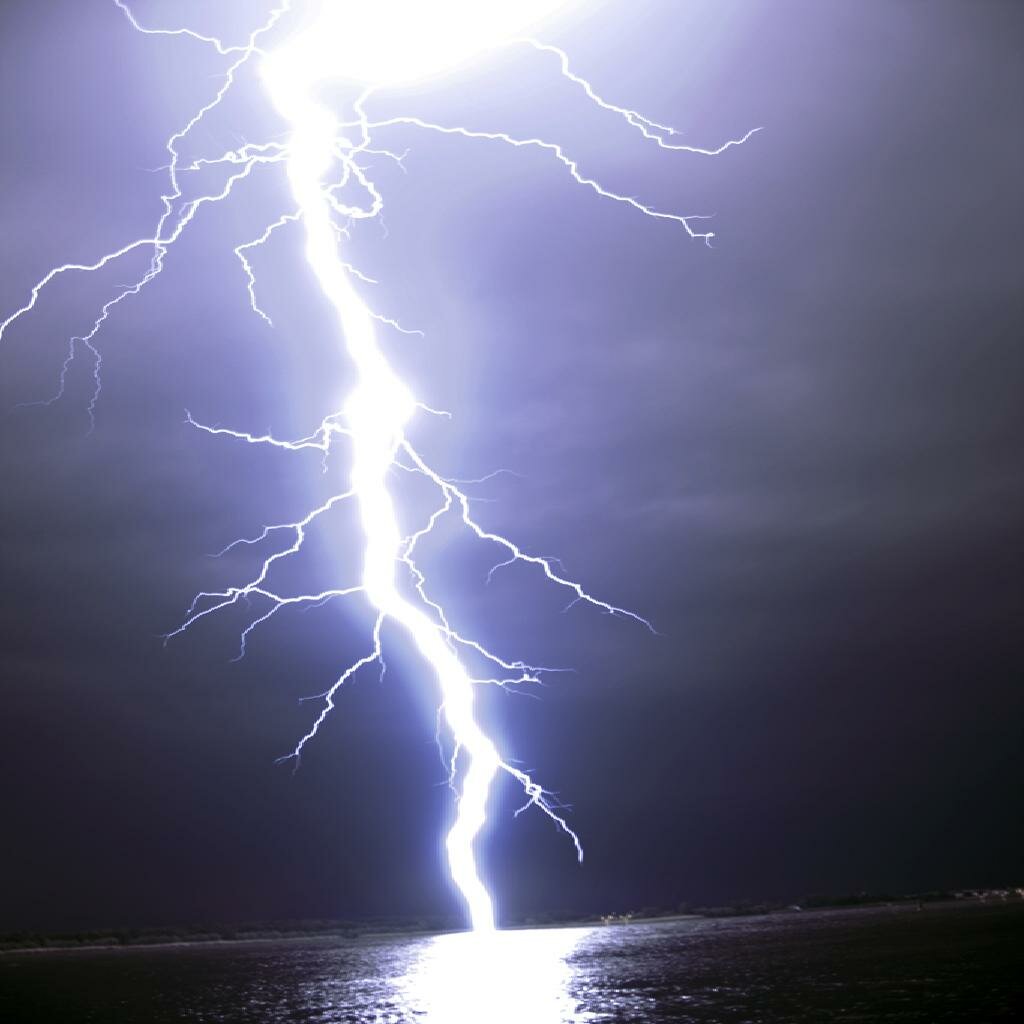 When you overclock your pc components such as your CPU and RAM you place extra load on the rest of your system, this load is handled by your power supply so it's important to allow for an extra 10 to 15% allowance to compensate.
It's when you overclock your system that's when all the system instabilities come into play and from my experience over the past 15 years of overclocking most of the time are attributed to the power supply because it's either not stable under the extra strain or it's simply not delivering enough voltages.
I used to have a system with a budget power supply. When trying to overclock my AMD 3500+ while using the budget power supply If I monitored the most important, 12-volt rail while under normal load it sat happily at 11.97v, the moment I placed the system under any load while overclocked it instantly dropped to 11.75 and spiking +/- 00.10 each way. The maximum overclock I could achieve using the budget pc power supply was just 2.66ghz which even by the standards back then was incredibly low.

I decided to upgrade the power supply as it was pretty evident that if there was any bottleneck that needed address in my system it was my computer's power supply. After upgrading to a Thermaltake power supply I went back and overclocked my system this time achieving 2.9ghz with no more than 15 minutes of work in the bios.
Look at the Power Supply Energy Efficiency Rating
Let's face it personal computers are power-hungry machines, A great deal of us spend 80% of our days in front of computers whether it's for gaming or as your job so it's important to make sure your unit is power efficient and as healthy to the environment as it can be.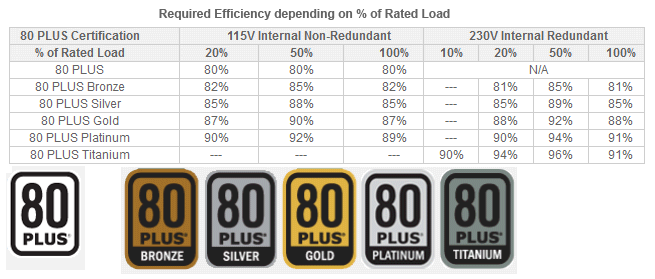 Back in 2004 a company called Ecos Consulting launched a new standard in eco-friendly pc power supply called 80 plus which certifies each unit has 80% energy efficiency at 20%, 50% and 100% of their max rated load.
While an 80 plus rated pc power supply won't cure global warming, it will go a long way in reducing your long-term carbon footprint and your electricity bills.
What Power Supply do I Use?
I often get emails from readers asking me what components I have, while I could just put a blog post together I have bigger plans in the long-term that I won't go into much detail with here but all I can say is it "involves member galleries and rewards".
I personally have a Corsair Builder Series 750W CX750 which is a modular power supply and has served my custom gaming rig very well. I use mine to power an Intel Core i5 CPU overclocked at 4.6ghz, 4 x SSD raid array, an Nvidia 760 GT OC and its powering Swiftech MCP-650 water cooling pump on high flow as well – it does not even break a sweat and holds super solid rails without ever flexing a rail.
The biggest benefit of the Corsair Builder Series 750W CS750 is being modular, it allows you to only use the cables needed for the job which is great for improving your pc cases airflow which ultimately lowers the temperatures of your other components increasing your overall overclocks.