Gaming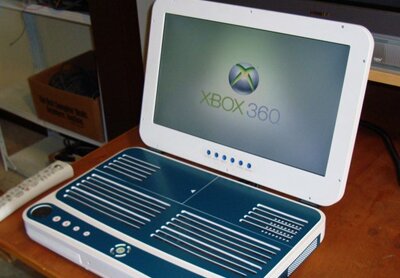 Since the first video game Tennis for two, games have exploded and become an integral part of many people's lives. Video gaming holds a place in all of our hearts, whether it's a simple game such as the smash-hit iPhone and Android app Flappy Bird or an immersive first-person shooter or racing game.
We always see a lot of pc case mods but not many video game console mods. I decided to go on a hunt and see what I could come up. While they are not all strictly game consoles they all serve the same purpose – entertain us when we are bored and have nothing to do.
25 Game Console Mods
Batmobile Micro-ATX
Not strictly a gaming console but still worth a mention for it's in genius design and pure swagger.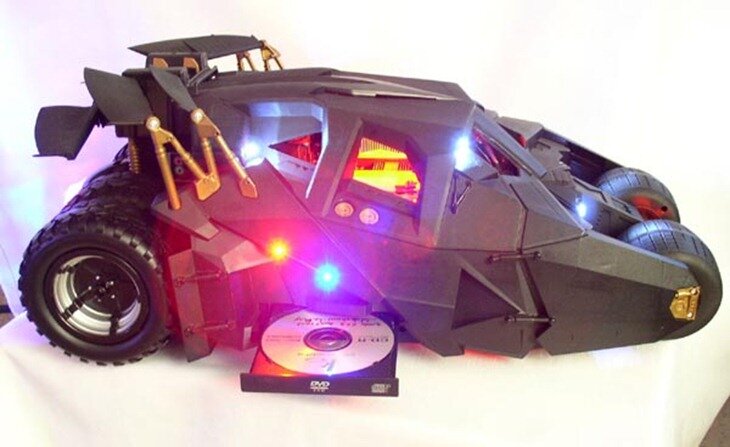 Table Top Game Boy Advance
So you have a problem, You just got in from a long day at work (or school) and want to play some video games, but you can't be bothered to do much. This modified Game Boy Advance is the perfect solution.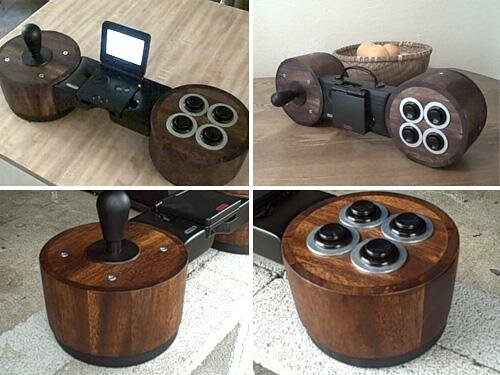 Iron Man Xbox 360
We all love Ironman – couple that with one of the most successful gaming consoles ever and we are onto a winner.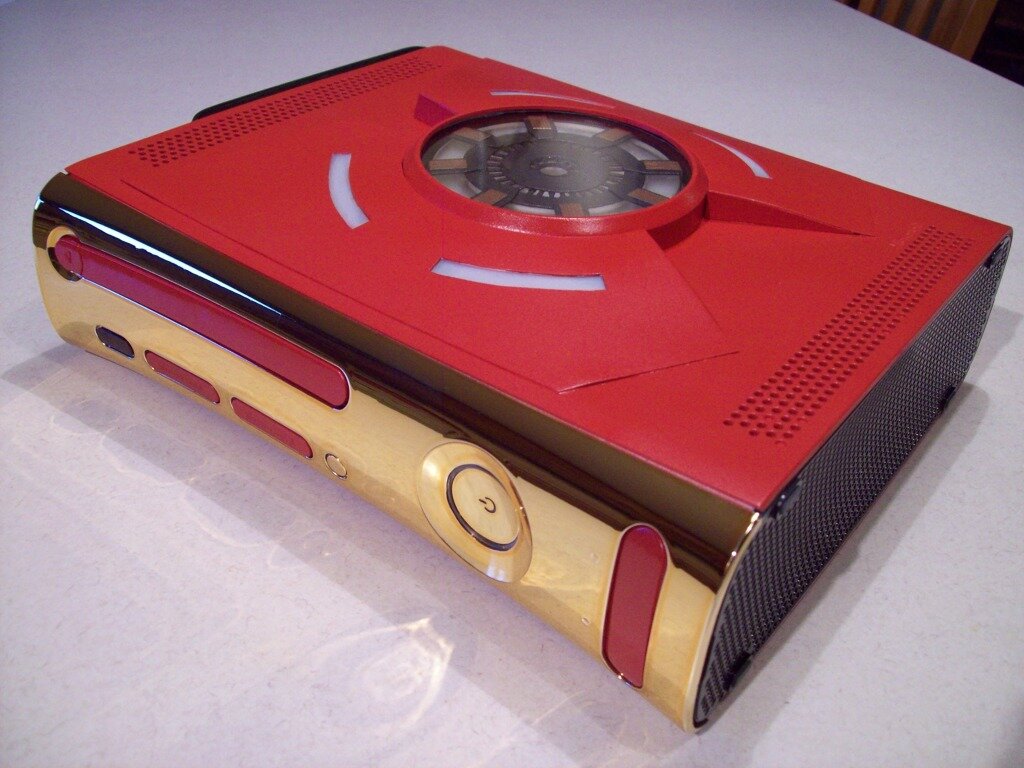 PS3 Controller Powered Galaxy Note
While not very practical this PS3 Controller powered galaxy note is a neat idea!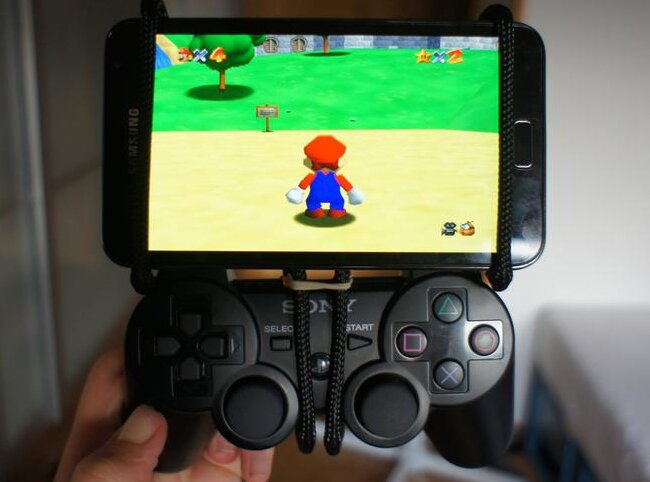 Wireless Nintendo SNES Controller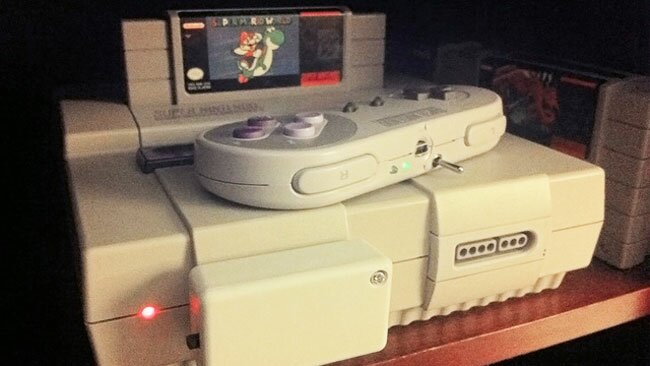 SNES Toaster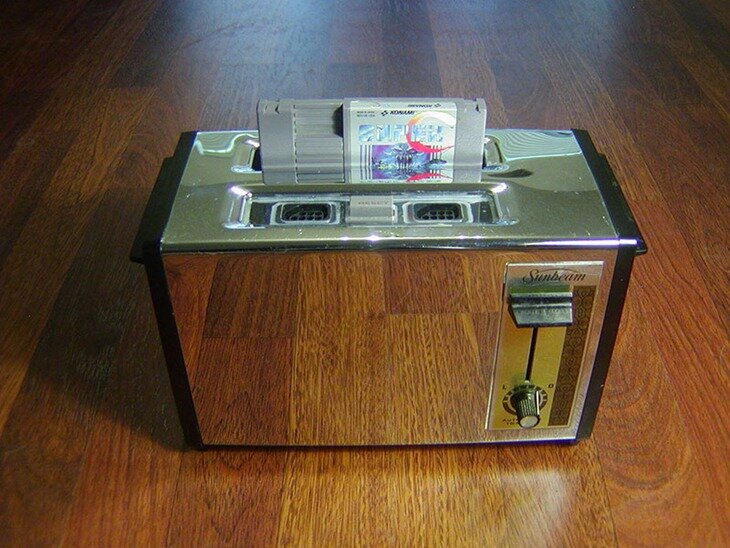 Portable SNES Case Mod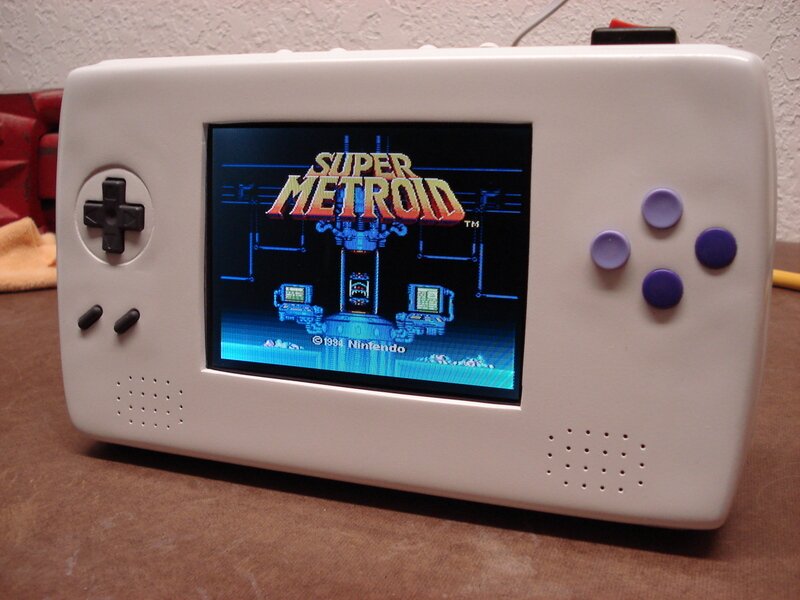 Portable Xbox 360
When the Xbox 360 was at its height, I saw a lot of these mods and always wanted one but never had the time to follow through. This one is pushing all my buttons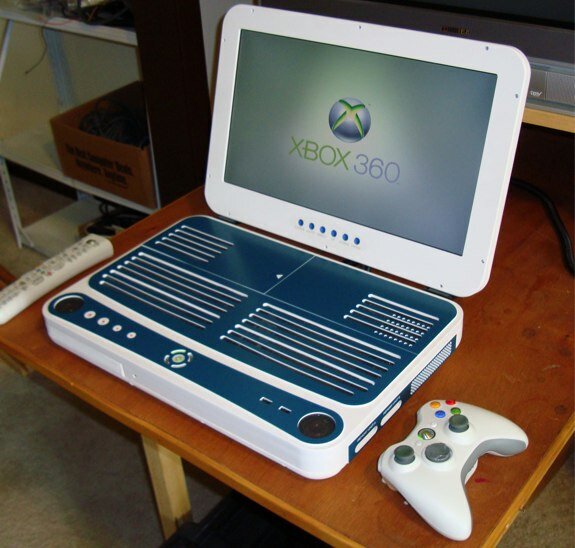 Angry Birds Controller
Again, not strictly a game console mod but still cool. I wonder if the Angry Birds controller would ever make it onto the consumer market?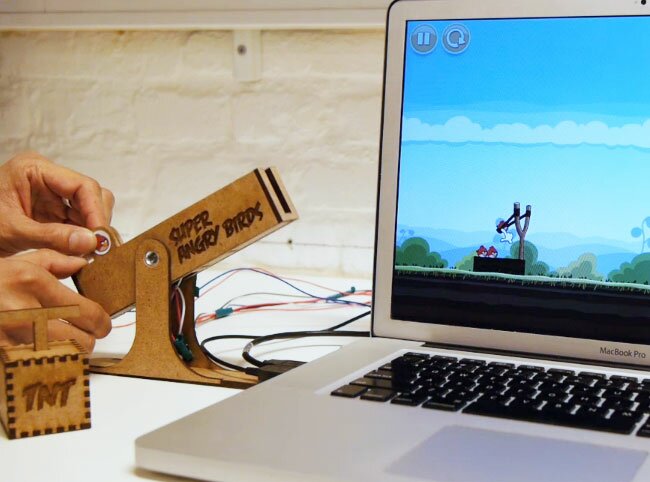 Falcon Dreamcast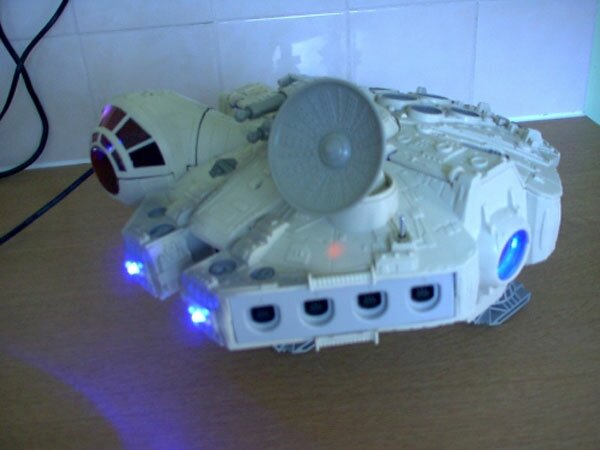 Giant Nintendo Game Watch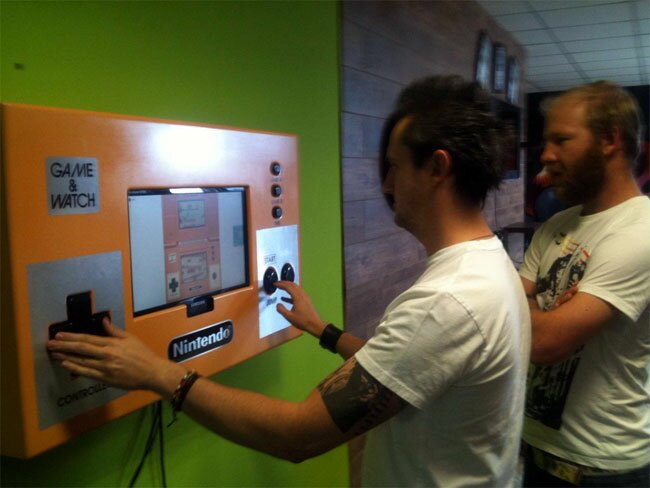 PS Vita Arcade Mod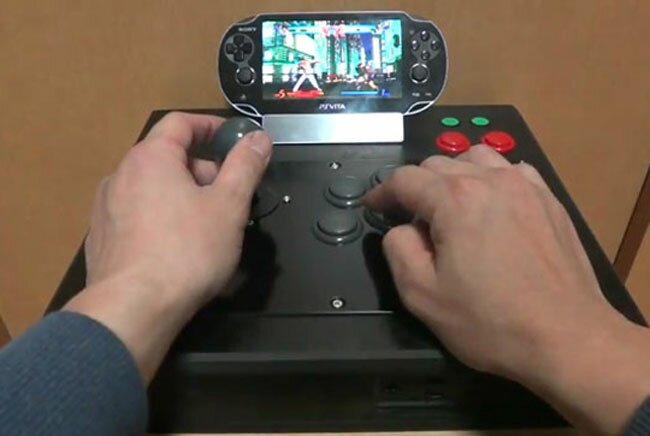 Zombie Snes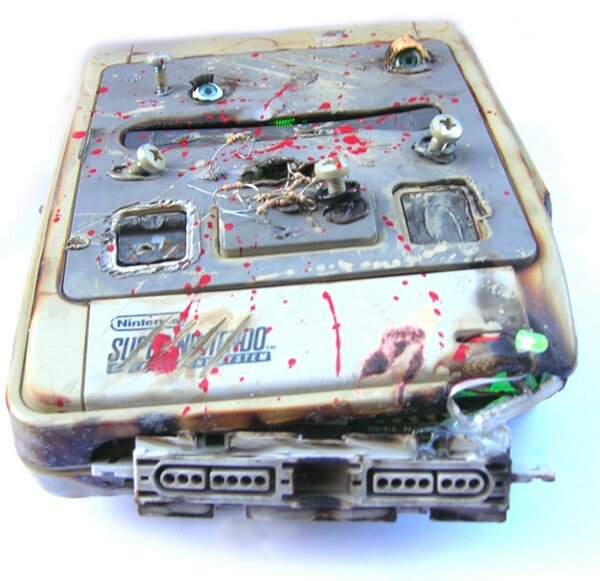 Handheld Gamecube Mod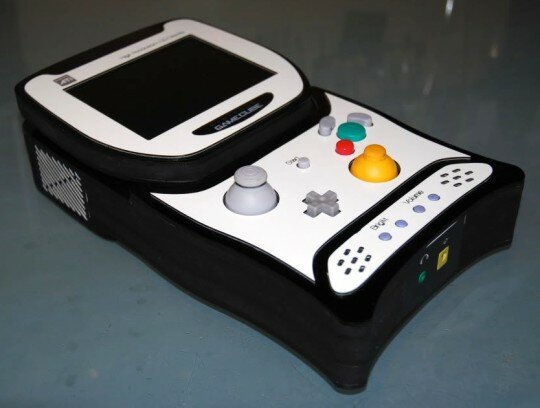 Transformers Bumble Bee Xbox 360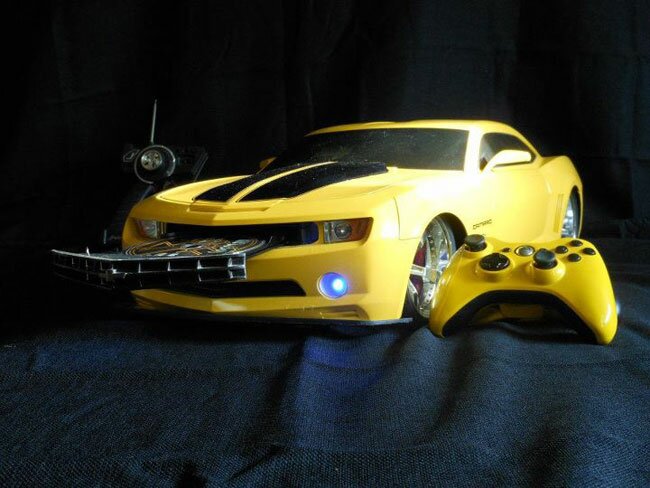 Gamecube PSP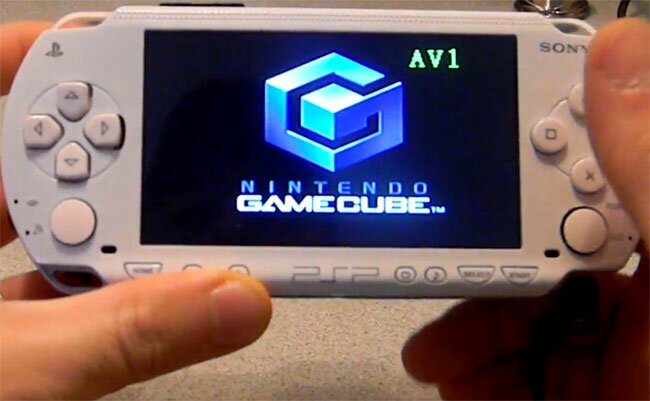 Xbox 360 Steering Wheel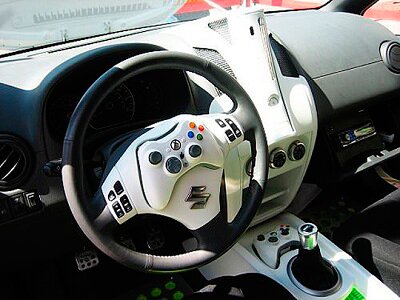 Hardcase Portable SNES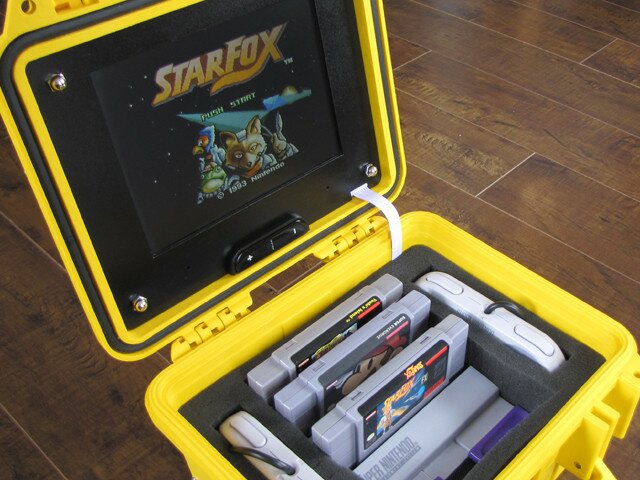 N64 TIE Fighter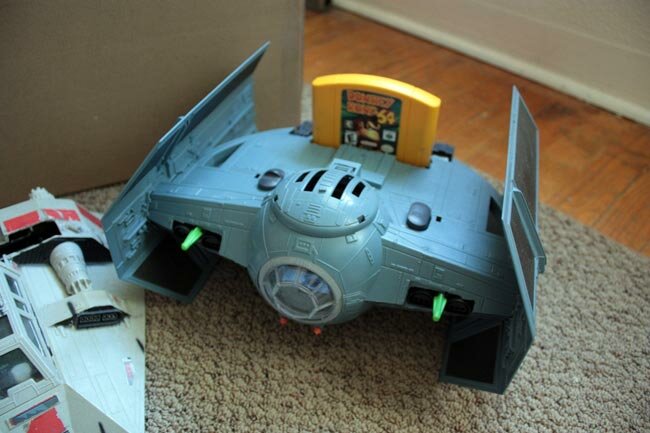 PS3 Skyrim Mod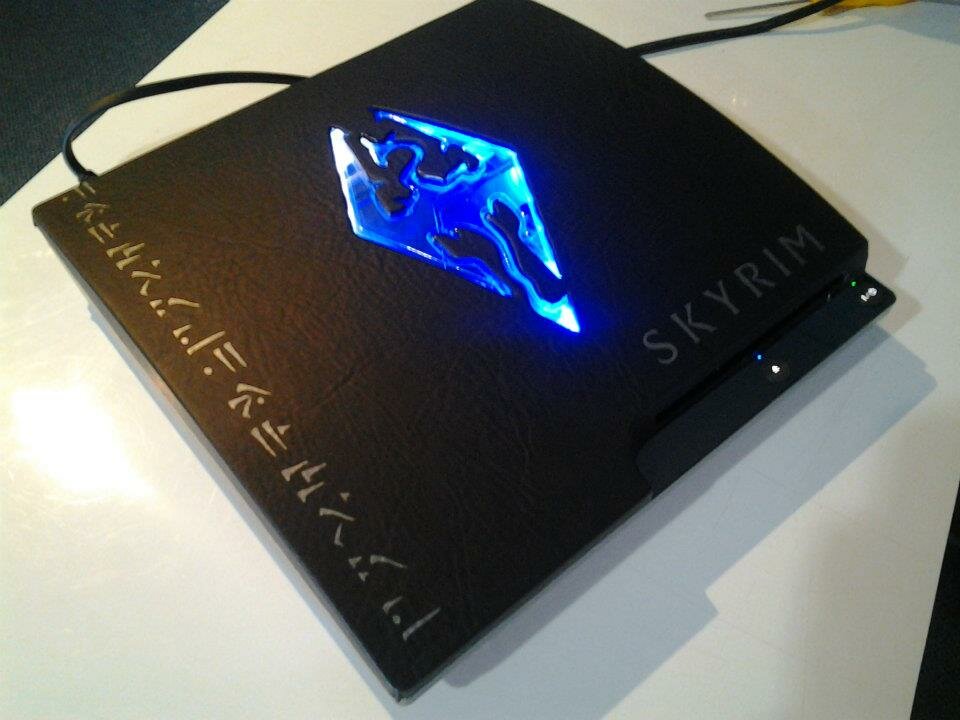 Handheld GameCube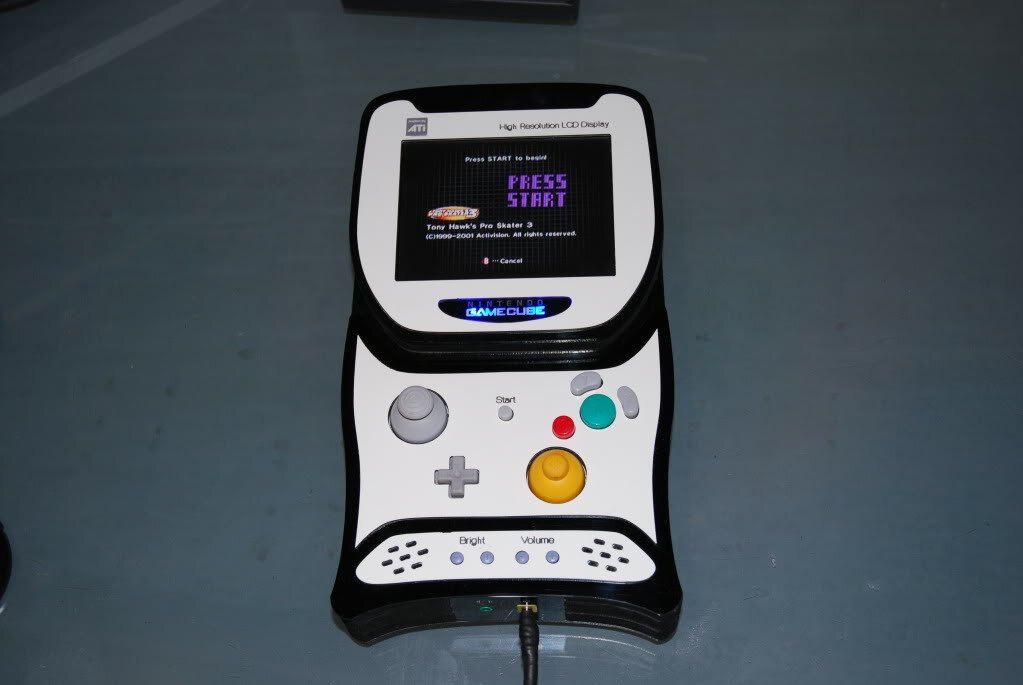 Nintendo Wii Goomba Case Mod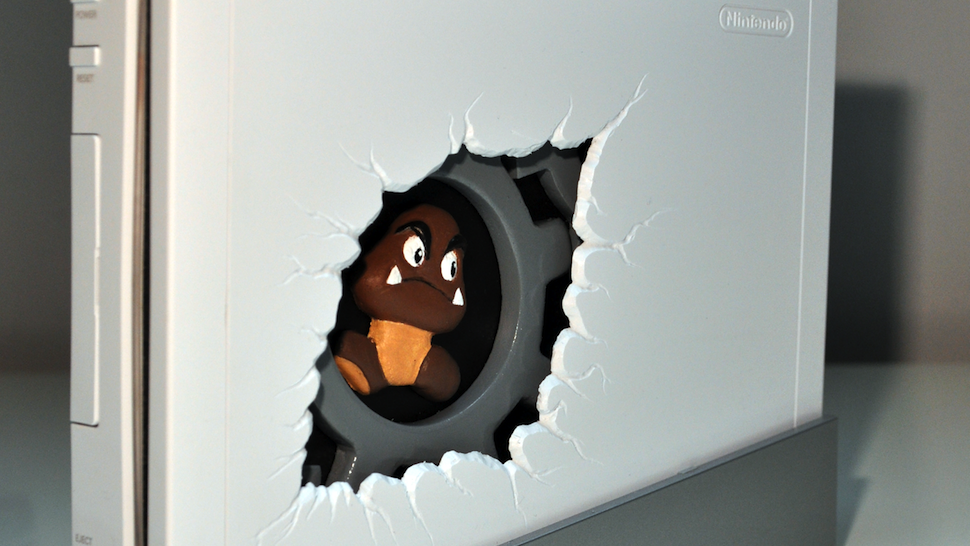 Handheld N64
Portable XBOX 360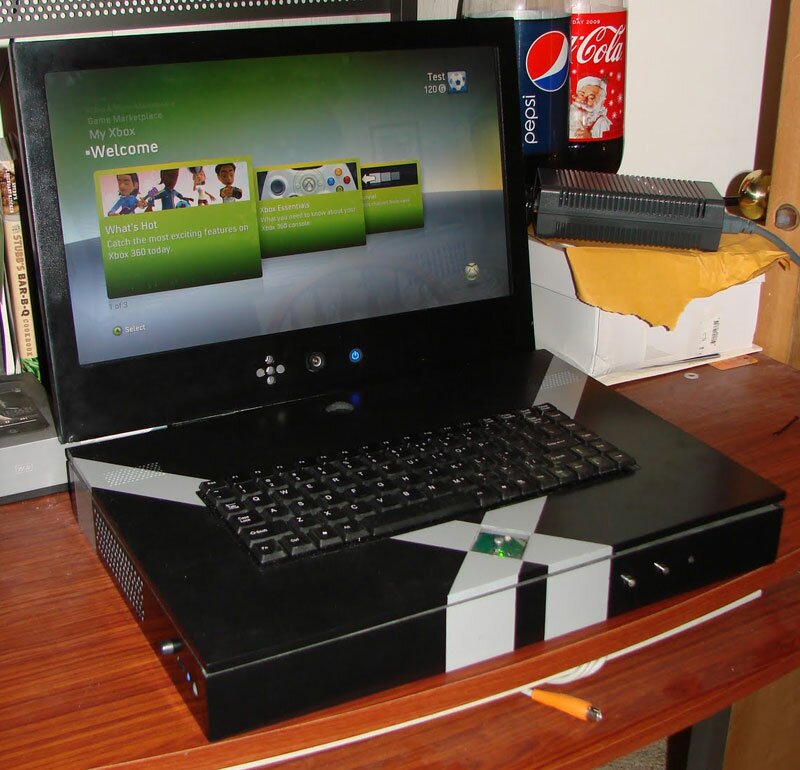 Conclusion
There we have it 25 out of this world game console mods, don't forget to check out our round-up of unusual gaming pc mods that make your jaw drop.