Jim Keller, the engineer behind Zen has joined Intel as a senior vice president. Mr. Keller will be heading up Intel's silicon engineering.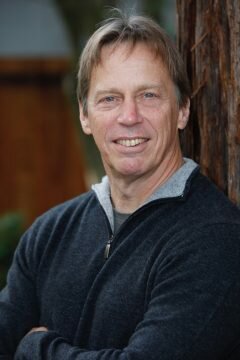 Jim Keller is moving to Intel from Tesla where he was Vice President of Autopilot Engineering. He has been responsible for and involved with many AMD projects including Zen, K8, and K7 microarchitectures. He has also worked with Apple designing mobile chips.
In Intel's press release, Keller said, "I am excited to join the Intel team to build the future of CPUs, GPUs, accelerators and other products for the data-centric computing era." This is on the heels of Raja Koduri joining Intel earlier late last year, as well as the combined effort of Hades Canyon from AMD and Intel.
Intel is gathering some impressive talent for the future.
Written by Jared Williamson