If you have been following me on Twitter over the past couple of months then you will know all about this project. A close friend of mine had given me a Cosmos S as I had wanted it for a long time. I always loved Coolermasters products, robust, well made and last an eternity.
The case has seen better days and felt like it needed a freshen up. I come across AMDs brand guidelines and felt their diverse colour palette would fit the case perfectly (and my personality).
While I had every intention of having AMD only hardware to compliment the project, funds have just not allowed me to do that.
CM Cosmos S Tear Down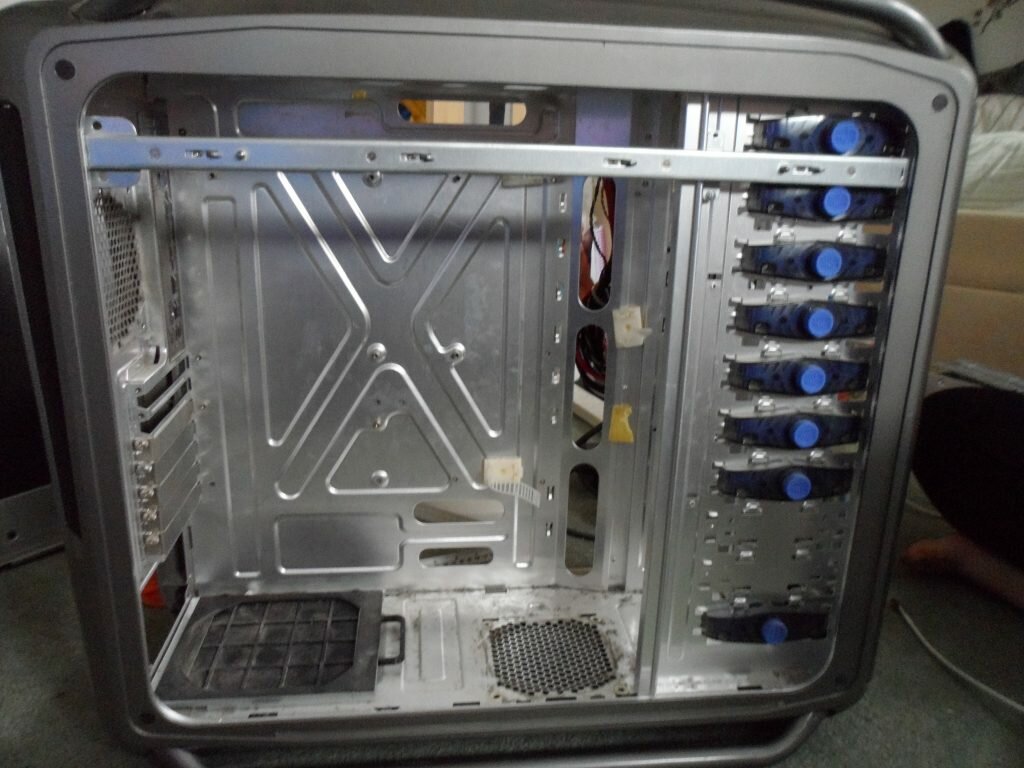 To start out, I enlisted the help of my significant other and started to tear the case down. I didn't bother cleaning anything to start I just want to see what I had to play with.




The engineering and time that has gone into the case on Cooler Masters's side is crazy, small pieces here and there make a huge difference in the stability and overall build quality of the case -props!.



Overall, it took me around an hour to take everything off the case and get it down to bare bones. The bare case of the Cosmos S is the perfect canvas for a build with its bare metal already exposed – perfect for an undercoat with some preparation.
CM Cosmos S Preparation


To complete the CM Cosmos S modding task, my shopping basket consisted of:
Wet and Dry Sand Paper
Wire Brush
1 Can of Plastic Primer – Red
3 Cans of Metal Primer – White
2 Cans of Orange Spray Paint
1 Can of Purple Spray Paint
4 Cans of Appliance Gloss White Spray Paint
1 Can of Clear Lacquer
1 Cut to order sheet of acrylic to replace side window mesh
As I live in the UK the easiest place for me to get all the primers is Halfords however, any decent hardware store will sell these bits.
To get the case ready for spray painting I had to remove any traces of adhesives from previous builds using a rubbing alcohol then give every inch of metal a clean and wire brush/sand ready for priming.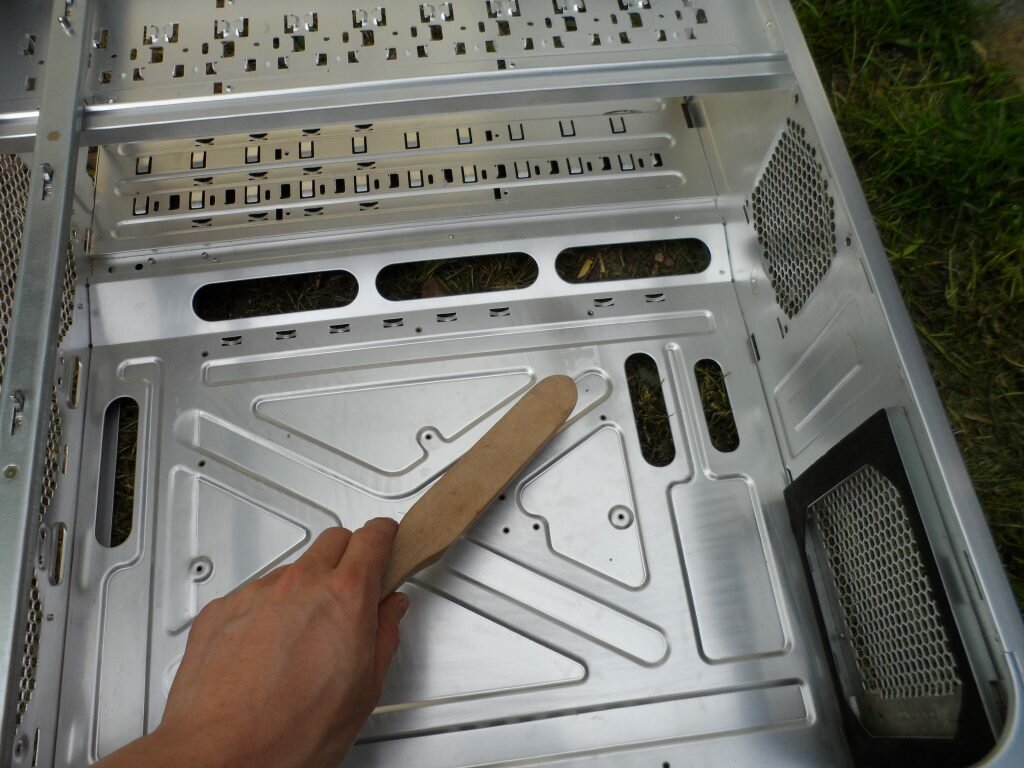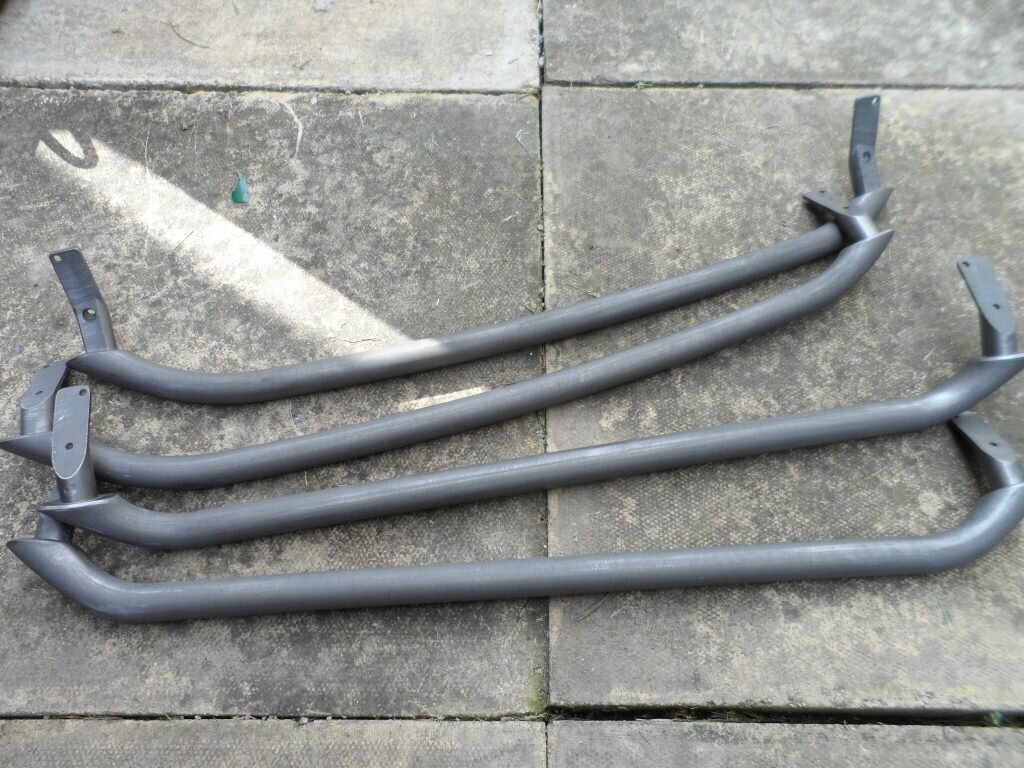 Helpful Note: It's important to note if you are going to undertake your own modding project it's really important not to skip the cleaning and sanding step otherwise you will end up with a terrible finish as I found out on test runs with spare pieces of plastic.
CM Cosmos S Mod Project – Time to Spray

With all the plastics, metals and the Cosmos S case shell now prepped and primed it's now time to get the colour foundation laid down. As previously mentioned before, the case was originally intended for a pure AMD build and all colours chosen were based off AMD brand guidelines, the only colour I found hard to match was the orange given its slight burnt appeal.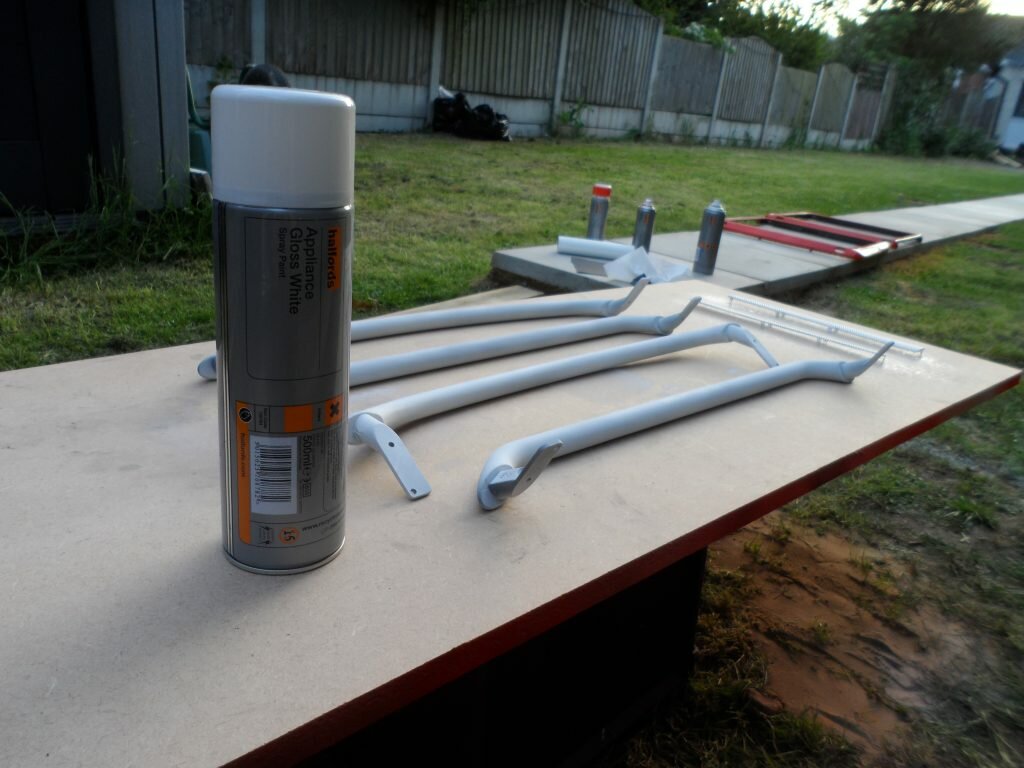 CM Cosmos S Mod Project – Putting it all back together






The entire project took a total of 14 days. I would have got it done much faster but was tied down with work. Although it would have been great to finish this project off with full AMD hardware to match, funds just have not allowed that.
I took the move to stick with the AMD branding but put my main Intel 4790k hardware in the case instead.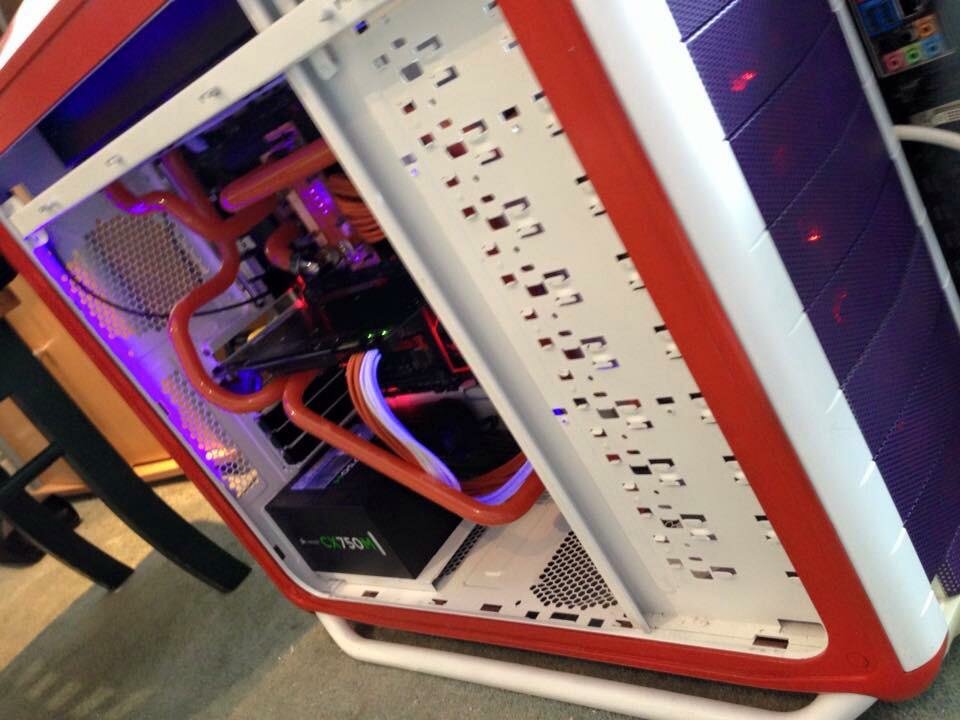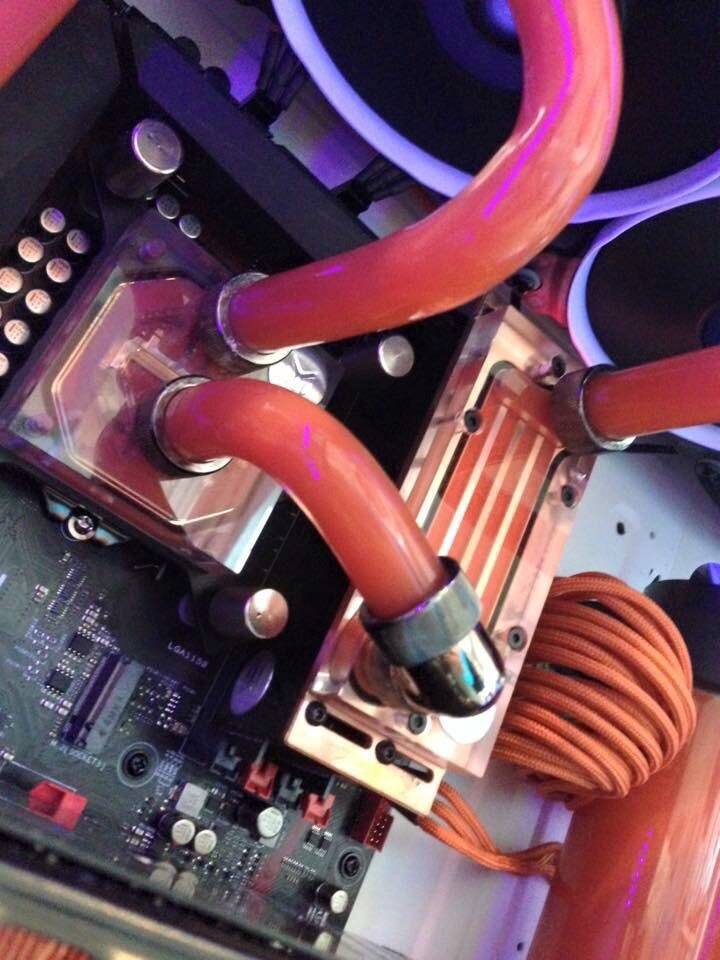 Note: I only managed to get a few images of the machine with pastel orange coolant before it went a nasty brown colour staining all my EK-HD 13/16mm acrylic tubing and balancer reservoir. As a result, I had to flush the entire system removing the concentrate mix and now have a basic green dye with a couple of drops of biocide until I find a better solution to my dye needs.
Heres how the project stands now!








Current Hardware
Motherboard: ASUS Maximus VII Hero
CPU: De-lidded Intel 4790k 'Devils Canyon' @ 4800Mhz (48×100) 24/7 @ 1.330v
Graphic Card: ASUS DirectCUII 290x
RAM: 16GB (2x 8GB) Corsair Vengeance
Power Supply: Corsair CX750M
Project CM Cosmos S PC Watercooling Loop
The Cooler Master Cosmos S is well-known for having terrible cable management and water cooling support. Getting both a 360mm and a 280mm radiator in the case with space to spare was a chore in itself, but managed it by mounting the SSD hard drives on the rear of the case using some spare mounts I had lying around from an old case.
I did not buy all of the following water cooling gear in one go, I slowly acquired it over time with the exception of all the fittings, tubing and new pump which came together. The loop is performing very well at near silent operating noise. On a cool day with an ambient room temperature of 21*c my de-lidded Intel 4790k running at 4.8ghz Idles at just 27*c with load temperatures never breaking 65*c – even on a hot day.
Note: After putting it all together I figured I forgot my drain port. I have a T-fitting ordered and will be installed at a later time this month.
EKWB EK-Supremacy EVO CPU Water Block (Nickel)
EKWB EK-RAM Monarch X4 Clean CSQ Ram Block
Alphacool nexXxos XT45 360mm Radiator – Top Mounted
Alphacool nexXxos XT45 280mm Radiator – Front Mounted
The project is far from complete with many small parts to complete however such as chrome buttons, plastic filling, smoothing and refinishing. With AMD's Zen landing in 2016 I figured I have enough time to save up and get the last bits done ready for its release, this project will never really be complete until Zen hits and is sitting pretty in the case.
What do you think of the project?
Do you prefer green or orange dye? Is there anything you would have done differently? I would love to hear your ideas in the comments.